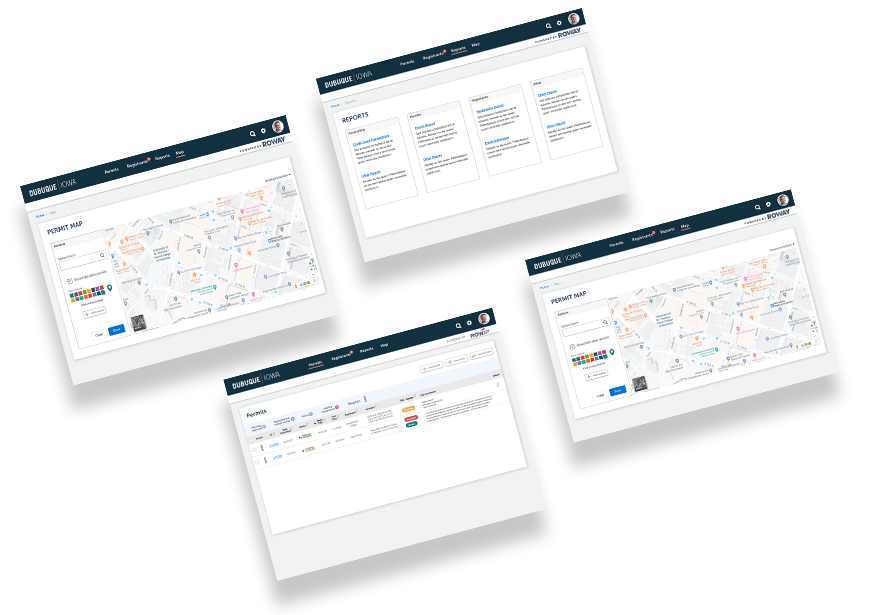 What is Roway?
Roway® is a simple, efficient, and secure web-based right-of-way permitting application that allows city workers to quickly approve permits so they can spend more time making their communities great. Developed in 2002, Roway has helped cities throughout the U.S. save thousands of hours through hassle-free collection and approval of right-of-way permits.
Trusted by cities, loved by citizens
Cities of all sizes rely on Roway for faster permit processing. Utility workers, residents, and other users love how easy it is to submit their permit applications and get fast approvals.

Permits as easy as 1-2-3
Are you still getting lost in PDFs, faxes, and endless phone calls to finalize permits? With Roway, you can submit and approve right-of-way permits in minutes.

1. Applicant Submits Permit
User quickly files permit application through custom city forms

2. Permit Is Reviewed
City worker has instant access to the entire application

3. Application Approved!
Permit is approved and delivered to the user with no back-and-forth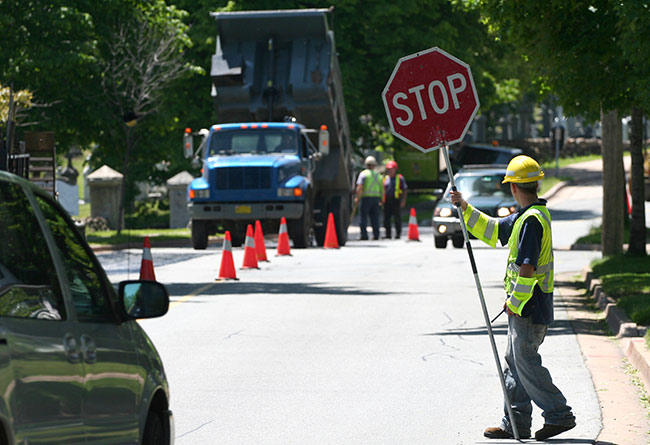 Do more for your city with ROWay
Fast - Approve and issue permits in seconds

Secure - Store your permits on a secure system

Easy - Manage permits with a single click
Used all over the U.S.A.
As the most efficient, most secure, and most cost-effective permitting system, Roway is the ideal solution for cities of all sizes. Here are some of the cities saving hundreds of hours a year on permitting:

Lawrence, KS (97,286)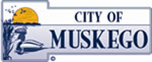 Muskego, WI (25,103)

Edina, MN (52,490)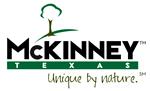 McKinney, TX (191,645)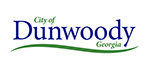 Dunwoody, GA (49,459)

Ames, IA (67,154)

Minneapolis, MN (425,403)

Raymore, MO (21,784)